WE BELIEVE
WORKING THROUGH QUALITY DESIGN AND EFFECTIVE PROJECT MANAGEMENT TO MEET OUR CLIENT'S NEED.
Modem consulting surveyors Ltd.
---
Modern Consulting Surveyors was founded by wide spectrum with an endeavor to provide innovative yet pragmatic design solutions to complex problems and has a commitment to the use of appropriate technologies in achieving a sustainable built environment. We believe in meeting our clients' functional and budgetary needs and to add value to their activities through quality design and effective project management.
Our extensive experience ranges from architecture, interior design, renovation project, building condition survey to building repair works.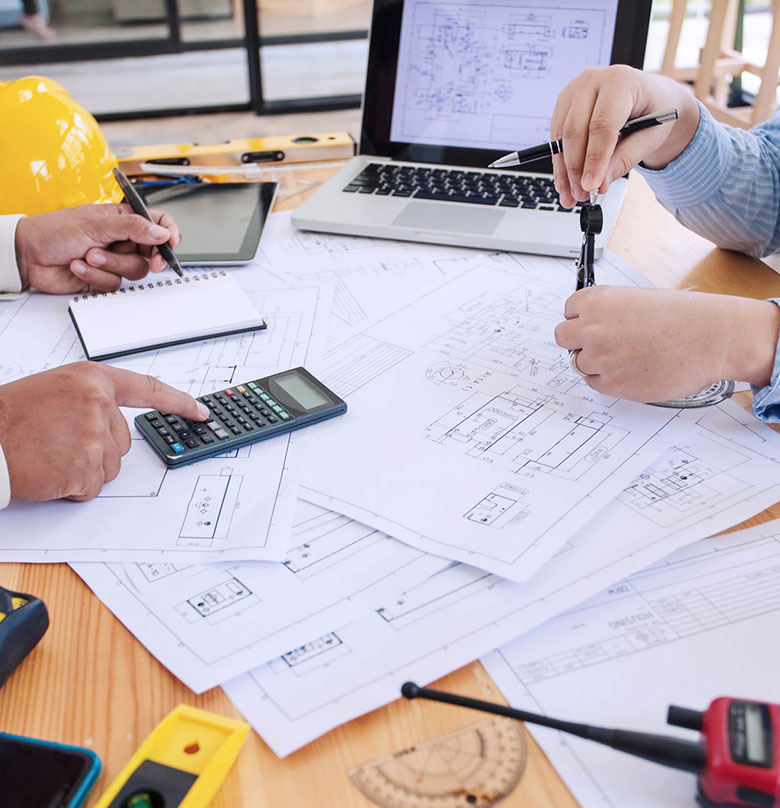 ---
優質時尚

---
實用

---
合乎經濟預算

Explore the needs of different sectors of primary concern in the field of architectural design through research and developing strong ties with various sectors of the community.

Impart strong design principles and an understanding of what it is to be design excellence through integrated research activities, programmes and creative design practice.

Foster critical thinking and at the same time instill new concepts for 21st century values for sustainable environment and architectural practice.

Promote and carry out innovative programmes to connect the community with the above architectural principles.

---
Service

---
Honesty

---
Innovation

---
Quality